Sustainability is a hot topic at the moment and fast becoming a core focus for individuals, organisations and governments across the globe.
For us at Createful it's a particular passion and goal, as we strive to use our talents for the greater good of our world and community with sustainability at the core of our culture and ethos.
For many, the term conjures images of recycling bins, plastic-free waste, and solar panels. However, in more recent years, sustainability has developed beyond the environment with a more holistic view and way of living that also includes society and the economy.
So with this in mind, we want to approach the topic of creating a sustainable workforce, more specifically within the digital sector. After all, digital technology is fast becoming all-encompassing, and ensuring strategies are in place to plan for the future in an ever-changing environment is fundamental in supporting ambitious goals to work more effectively, ethically and morally.
Creating a sustainable workforce can be quite complex as it involves workforce planning, which essentially means trying to predict the future demand for different types of staff and skills, and then matching this with the supply of work available. It can feel like an impossible task, especially when faced with the reality that most of the jobs probably don't even exist as yet, given the pace of digital growth.
With this in mind, companies plans and future workforce need to be ready to embrace change, be more adaptable, agile and flexible, as well as focusing on a mix of skills that our changing community needs, all the while operating as effectively and as efficiently as possible.
According to research and studies, Gen Ys, Millennials and Gen Zs are looking at organisations to play a key role in the creation and building of a more sustainable workforce. These generational cohorts make up a large part of our workforce today and an increasing percentage in the years to come.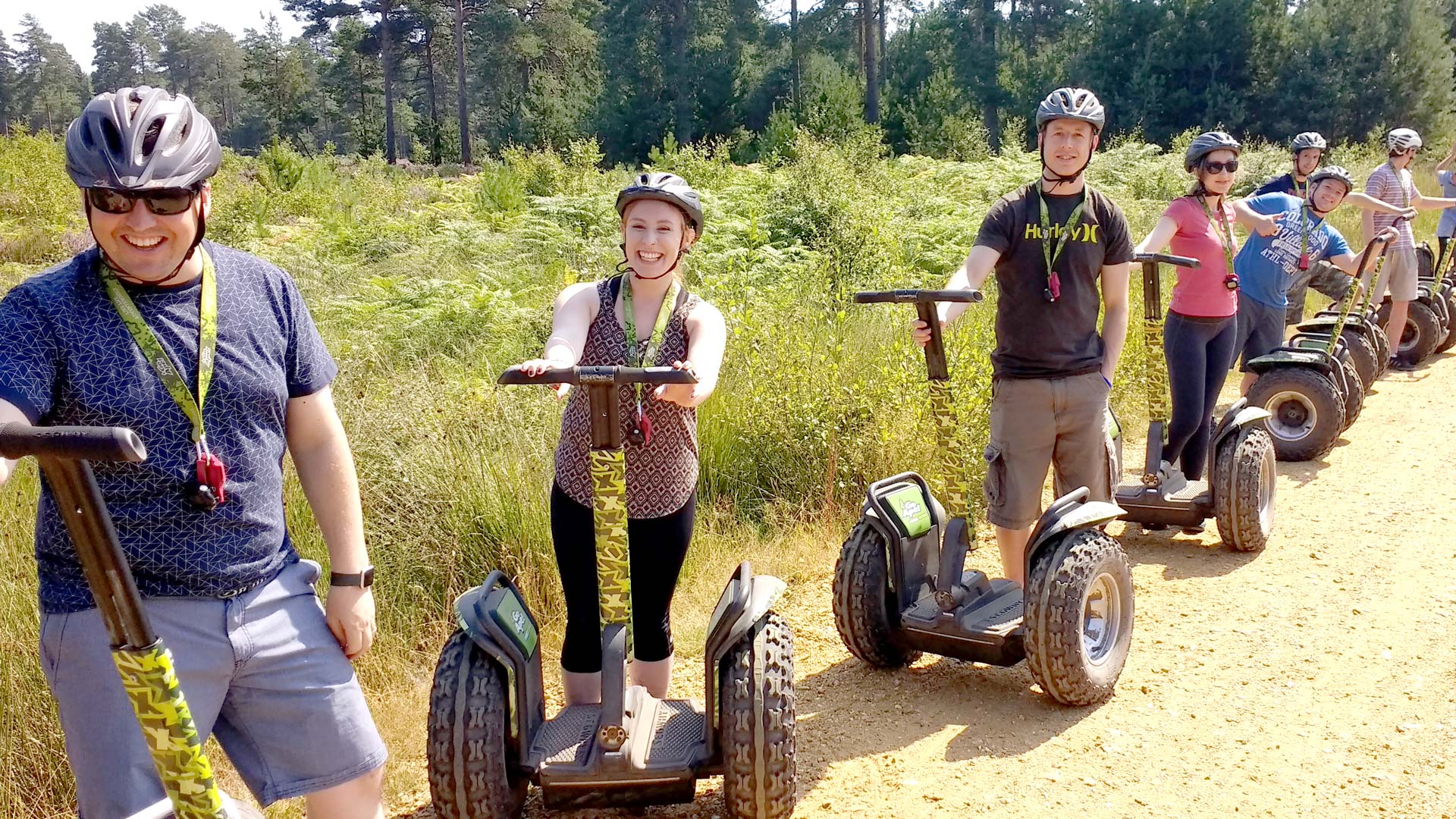 So what does this actually mean for organisations and business owners? When it comes down to it, it means putting in place and investing the time and money into initiatives that resonate and matter to current and future workforces. There is a vast amount of research and information out there, but we're going to focus on the main areas that seem to resonate across the board:
Value, culture and purpose: attracting and retaining top talent means they will want to work for organisations that share their same values, one that provides roles that provide a sense of purpose and an overarching company culture that promotes individuality.
Flexible work and opportunities: there is an expectation of personal and professional learning and development – so to attract and keep top talent you need to ensure there is scope for them to move, develop and grow within your organisation.
Work and life flexibility: this is becoming a huge factor for employees as their values and goals are more family orientated than ever before. With many having grown up in single/co-parented homes there is a strong value on family and marriage with the younger generations. Not to mention that 'life' happens, and with most of the workforce having to use annual leave and sick days for the likes of getting your car serviced, boiler breaking, doctor check-ups… (to name a few), it's safe to say they aren't getting that downtime and rest and rejuvenation needed.
Health and wellbeing: enabling individuals to look after their physical and mental health. Whether it's offering health benefits, healthy snacks at work and incentives like gym memberships, private healthcare or flexibility to enable and empower individuals to fit things like exercise, meditation and medical consultations and appointments into their working lives.
Remuneration: earning enough (and being presented with realistic opportunities to share in a company's growth and success) enables individuals to take care of themselves and their families and not to have to worry about 'getting by'. In addition, it helps ensure employees feel valued and invested in for their contribution. Not to mention nothing stifles creativity and creates resentment and stress more than financial worries.
What will you get in return? Increased productivity, performance, creativity and loyalty. Naturally, your business will reap the rewards if everyone is bringing in their 'A game'.
Larger organisations are already reaping the rewards by implementing these policies with reports of lower absenteeism, a more engaged workforce, retention of staff and a pick of the top candidates as they specifically start to seek them out.
The trends in individuals seeking better balance with a focus on overall 'wellbeing' is undeniable. With it being so dominant in the news, blogs, social media, as well as the huge rise of digital platforms supporting the health and wellbeing trend with websites and apps on the rise; 'Better Help' for online counselling to 'Glow Guides' for exercise and nutrition and website platforms like 'sign up genius' to provide help in your community, it's increasingly evident that creativity and technology are helping build and grow communities and create sustainable solutions and options not only for the environment but for individuals, society and in turn the economy.
So… are you taking steps towards creating a sustainable workplace or what does one look like to you? #SustainableWorkplace.